Why Inventrick
Our Company
INVENTRICK brings in breadth of capabilities along with deep knowhow in product strategy, design for reliability, quality, and manufacturing (DFx), component selection, communications protocols, device software, system integration and more.
Exceptional quality is the foundation of our company, and is the driving force behind all decisions to serve our customers. Our extensive experience in product designing industry with OEM/ODM/EMS helps us bridge the gap between ideas to volume productions.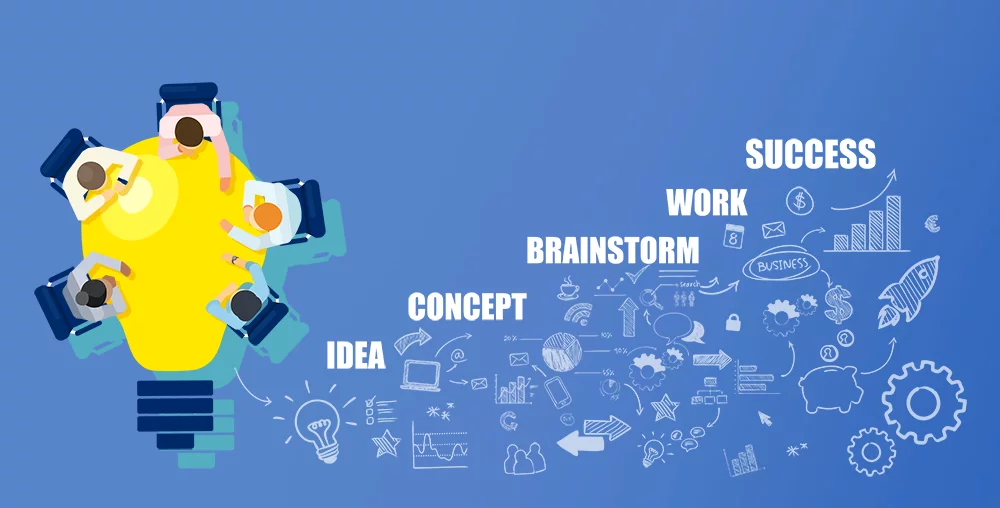 Vision
Be one of the world's leading producers and providers of electronics solutions
Mission
Deliver design-led solutions and achieve significant market breakthroughs using a creative and result-oriented approach.
Values
Build Trust with Transparency

Embrace Empathy

Do the right thing

Get the job done…well!

A Culture of Learning
Value Proposition
Our Services
INVENTRICK provides full-system Product Engineering services in the Consumer, Industrial, Medical and Automotive electronics market segments.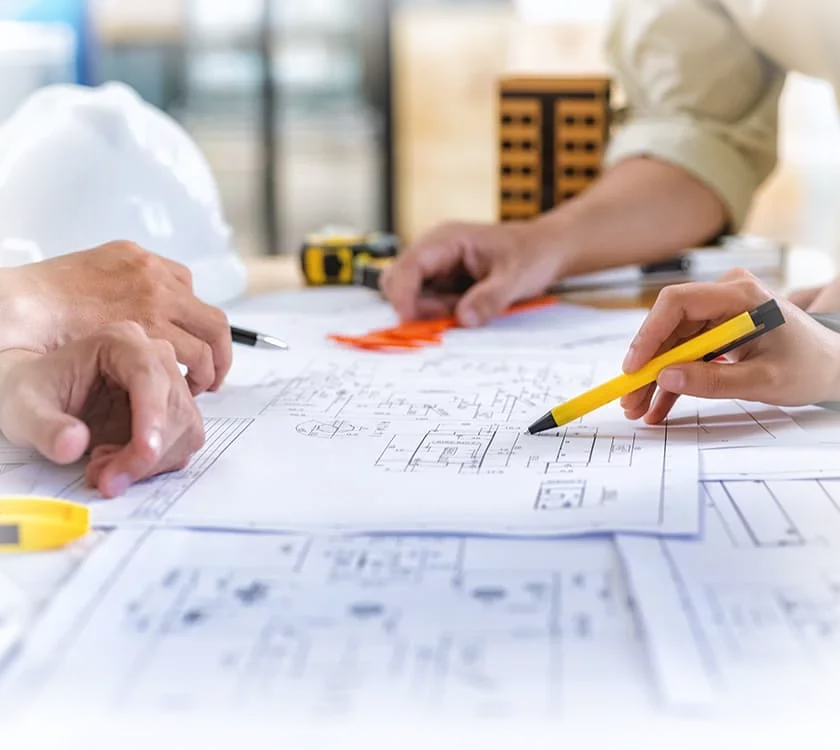 Architecture & E2E Design
Inventrick's extensive experience in working with OEM/ODM's to define/capture product requirements and validate the feasibility of the requirements. Key activities to build the ready-to & quick-to market products
Requirements Definition
Requirements Validation & documentation
Architecture Blueprint
Risk Management

Read More...

Engineering Design documentation
Design Execution - Schematic, PCB Engineering
Electrical Design Validations - Simulations
Adherence to proprietary Engineering process
Manufacturing validation - DFX (DFM, DFA, DFT)
Co-ordination - EMS & Ecosystems
Prototyping & Design Validation Test (DVT)
Collaborate for New product Introduction (NPI) and Volume Manufacturing

Read Less...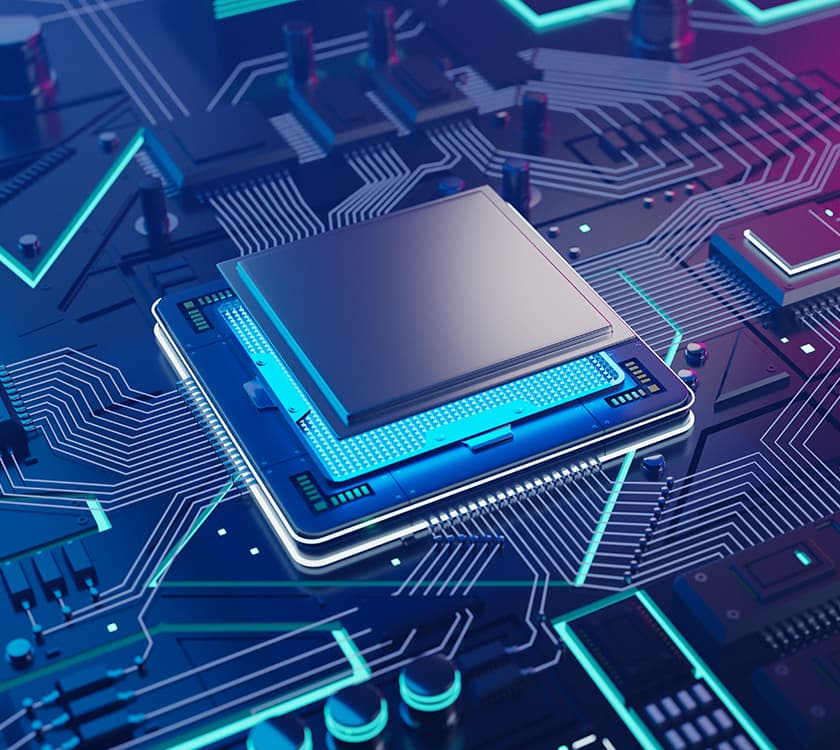 PCB Engineering
Inventrick's proven reputation in driving extremely complex PCB designs that meet electrical, thermal, compliance and manufacturing requirements. Complex deliveries & technologies
PCB's with Analog, Digital & high speed signals
Control impedance PCB's
High density components placement
Layer count up to 40 layers

Read More...

High-speed PCB materials like Megnetron and Tachyon
High speed interconnects up-to 25gpps
Design with blind, buried and Micro-via structure
Constraint driven component placement and routing
Design compliant to IPC standards
Fine pitch BGA and Via on pad design
High density component placements
Transceiver speed up to 25 Gbps
Design for Volume Manufacturing (DFM, DFA, DFT)

Read Less...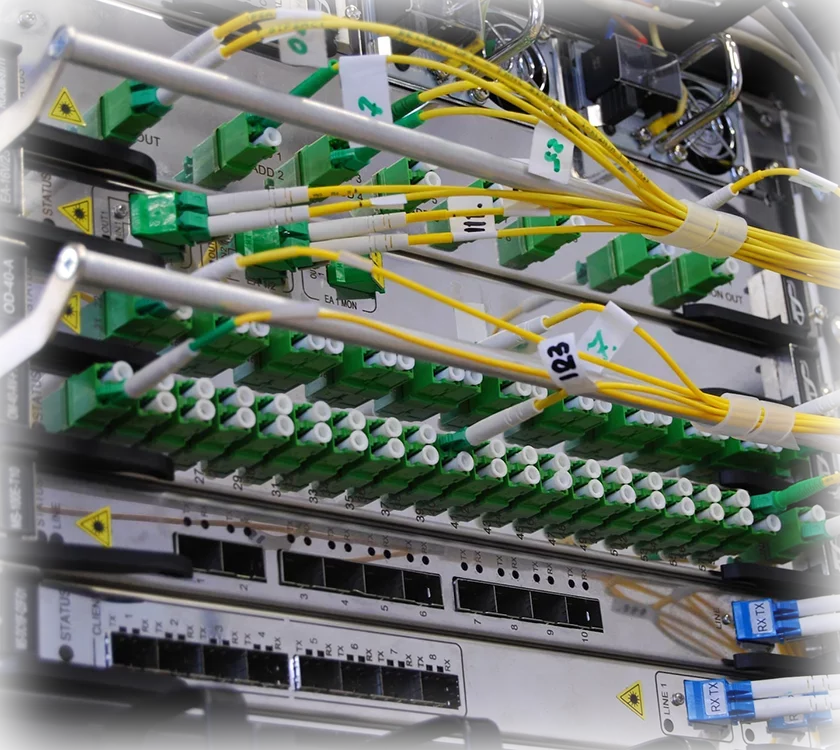 High Performance System Design
Extensive knowledge of building high performance, reliable hardware for networking, computing and automotive systems. Key product designs
AMD and Intel FPGA solutions
Complex hardware products with multiple FPGA's
Multicore ARM based platforms
High performance Back-plane/Mid-plane designs
RAM technologies - DDR3, DDR4, DDR5

Read More...

Optical Interfaces - SFP, SFP+, SFP++, SFP-DD
PCI Express technologies compliant to latest standards
Solid state Storage products

Read Less...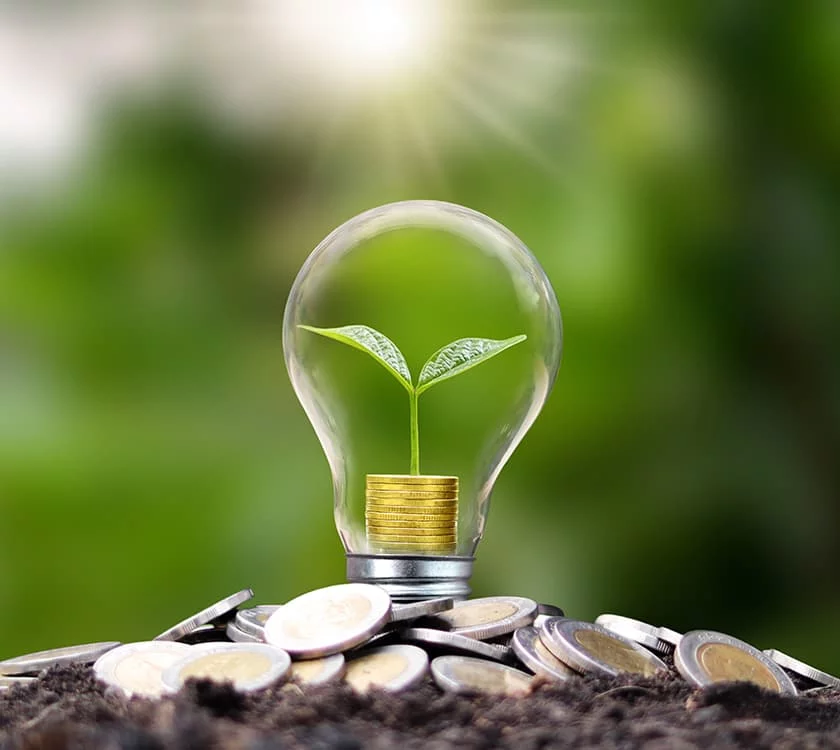 Value Engineering and Re-Engineering
Inventrick has extensive experience . Key testing covered
Organized approach to provide the necessary functions in a product at the lowest cost.
Scrutinize the existing design to suggest alternatives and cost-effective solutions
Analyzing the ECNs from component vendors and its impact on the product functionalities

Read More...

Helping bring the proven concept/idea to make it market ready.
Validating the manufacturing materials for conformance to the hazardous substance restrictions.
Product life cycle management.
Converting legacy solutions to be compatible with the latest development environment.

Read Less...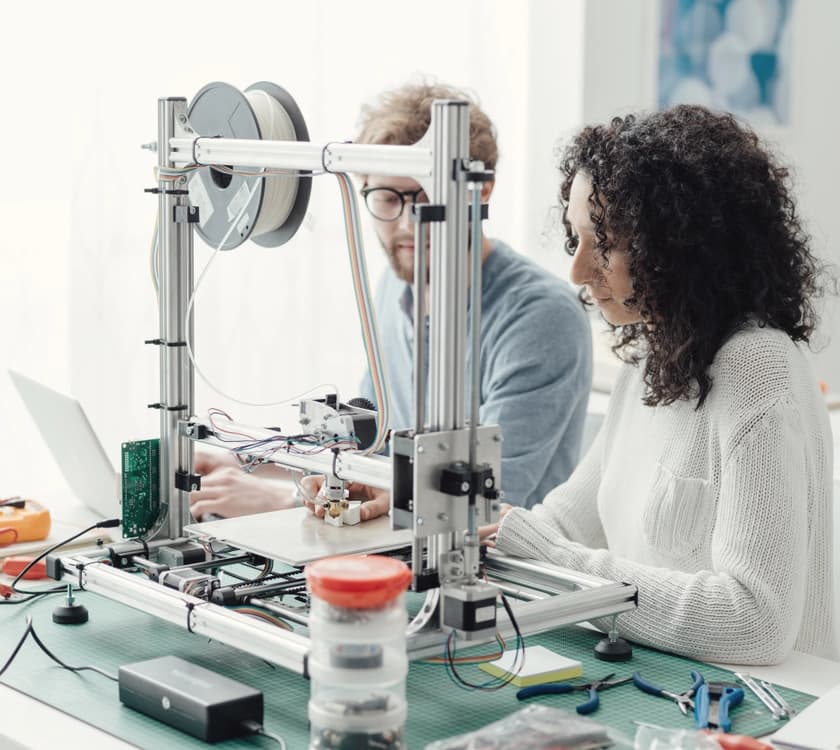 Verification and Validation
Inventrick's quality process focus on all round product testing ensuring the systems/components meets it system and operational goals and specifications. Key testing covered
Adherence to Process driven methodology
Test planning and documentation
Functional testing
Design Verification testing

Read More...

Performance testing
Reliability testing
Environmental testing
Mechanical testing
Compliance testing
EMI and EMC testing
Safety testing
Testing infrastructure development
Collaboration with testing ecosystem

Read Less...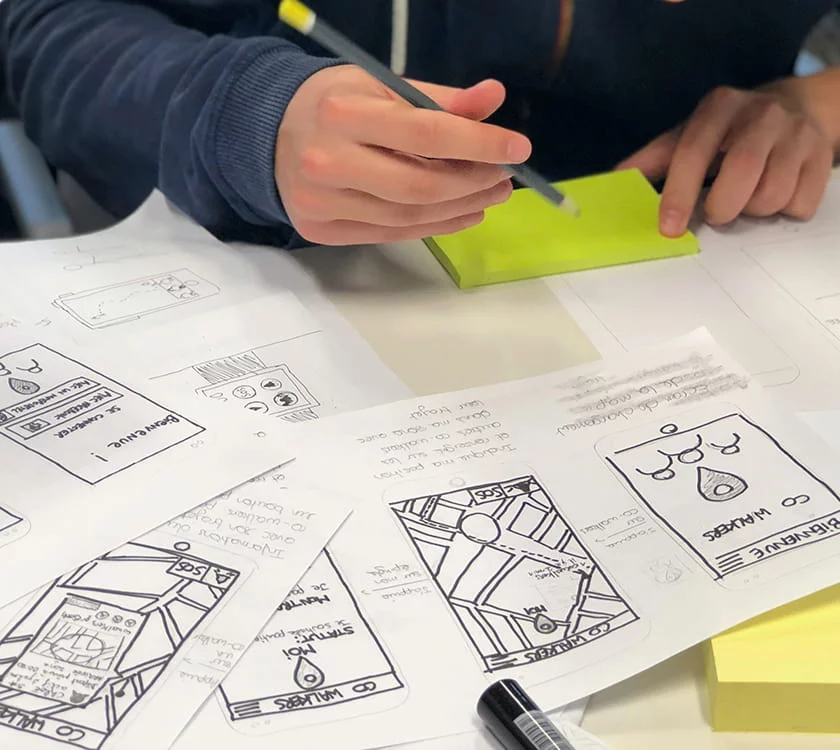 Prototyping & Manufacturing Support
Collaborate with Local/Global Ecosystems
Support for low-volume manufacturing
Our Expertise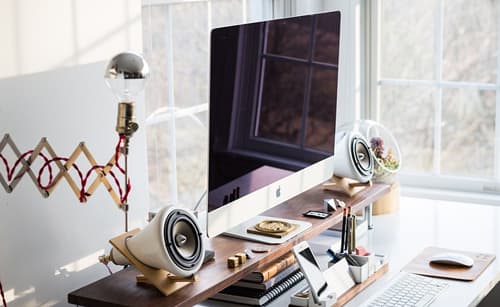 Consumer Electronics
Wearables
Audio products
LED & POE Lighting
Digital Video Solutions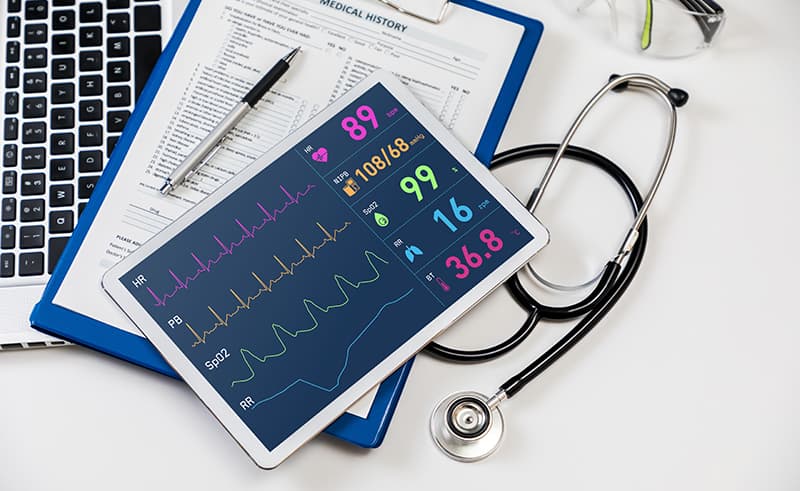 Enterprise Storage and Networking
GigaBit Ethernet Switches
High-capacity Cloud Computing
Storage products
Mid-planes / Back Plane
High Bandwidth Network product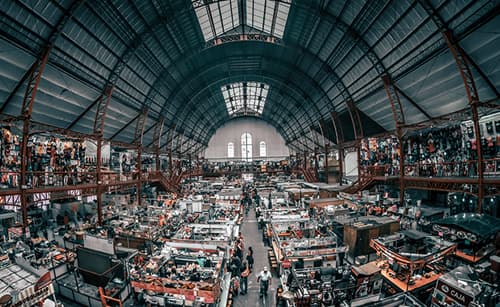 Medical
Cloud based Health Monitor
Nurse Assistance system
Patient Assistance system
Gateways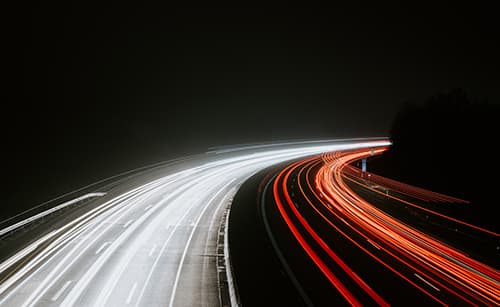 Industrial Automotive
Control Systems
Process Automation Displays
Heater Controls
Single Board Computers (SBCs)
Gateways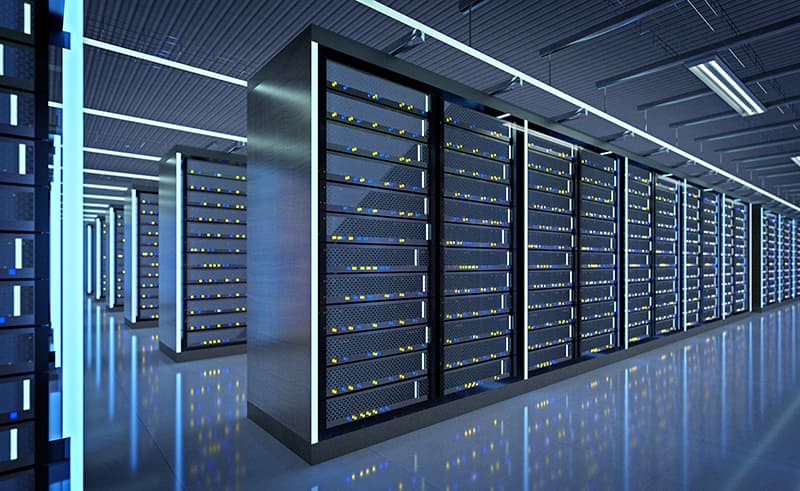 Automotive
KeyFobs
Telematics and Controls
Onboard Diagnostics (OBDs)
Advanced Driver Assistance Systems (ADAS)
Communication Assistance
Audio Infotainment
Get in touch
Location:
3rd Floor, survey No. 123/1, Shop No. 188, Next to McDonalds, Kundalahalli,, ITPL Main Road, AECS Layout, Brookefield, Bengaluru, Karnataka 560037
Email:
contact@inventrick.com